An interview with a co-founder of Where.Do.We.Go page which has more than
300,000 followers today, "Paee" Olan Soponsiriruk, about his exotic trips
to three lesser known countries which will give you a once-in-a-lifetime experience.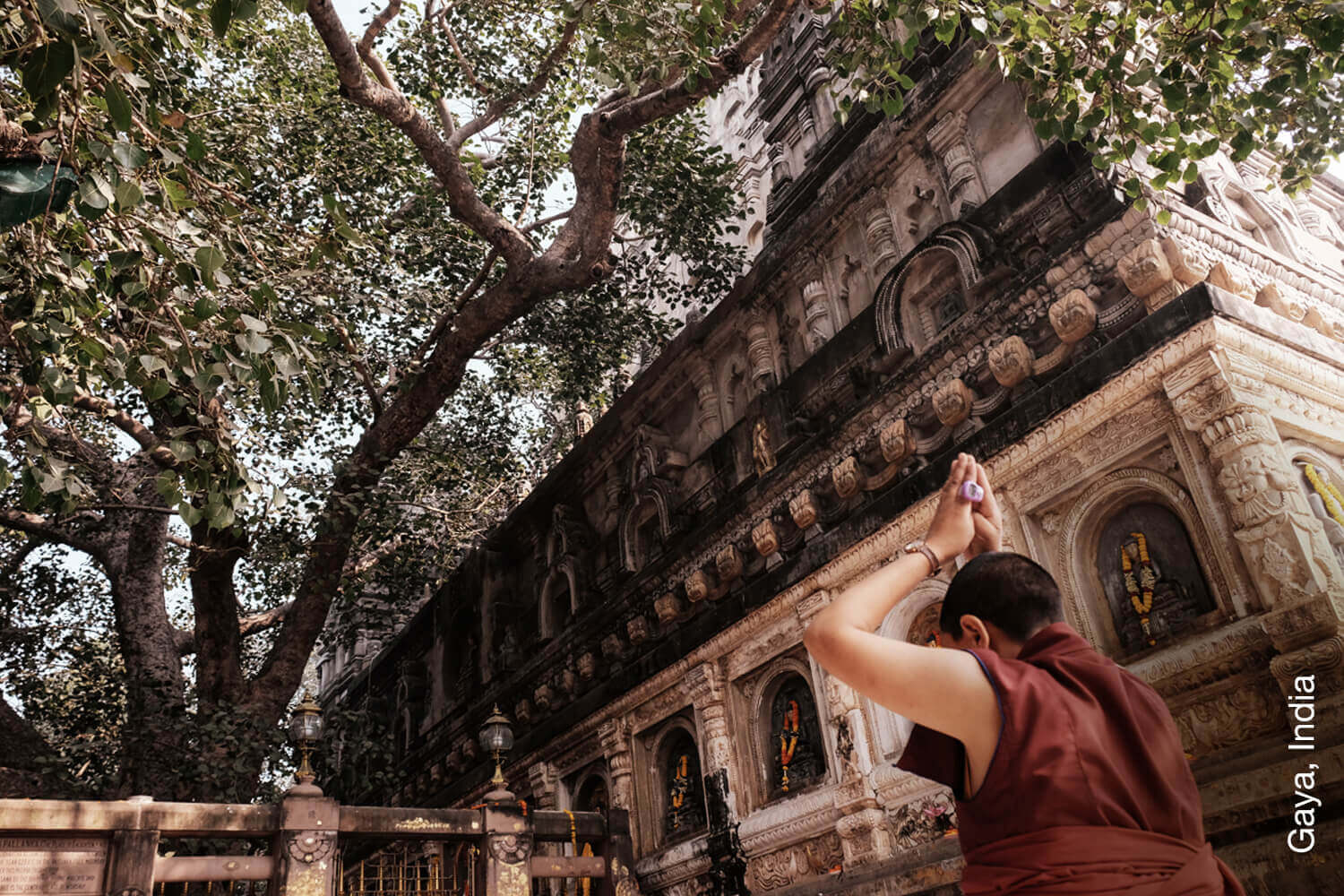 India is one of my favourite countries. Many people think Indian people are scary, but they are actually very friendly and helpful. They're always smiling and they will ask to take photos with you. India is a big country, so there are many things to explore — deserts, snow, and mountains. If you like architecture, go to Rajasthan or New Delhi — these two cities are great for first timers because they are beautiful and they are tourist destinations. If you're visiting India for the second time, try Gaya. When I first visited the Bodhi tree, I felt a sense of calm and peace. A few hours away from Gaya is Varanasi, where you can see that every stage of life, from birth to death, revolves around the Ganges River. At night, you can see people pay tribute to the river in a ceremony called the Ganga Aarti. Just by watching it, you can feel their faith.  
It's one of those countries you would want to visit once but not again because it's extremely tough. The views are so unbelievably beautiful, as if you're on another planet. Usually, as travellers, we are quite easy going, but here we literally have to sleep on the ground. There were two nights in which I had to sleep outside with no tent or nothing to cover me. At night, there were strange sounds, and I thought it was a ghost but it's actually a group of camels. Our guide took us to the Danakil Depression sulphur springs, which is the hottest place on earth. We also visited Erta Ale volcano while it was erupting, and that's the only time in life I would get to see something like that. This trip taught me that I could handle tough places. I overcame my fear on this trip, and it taught me that this world is so vast and filled with the unknown.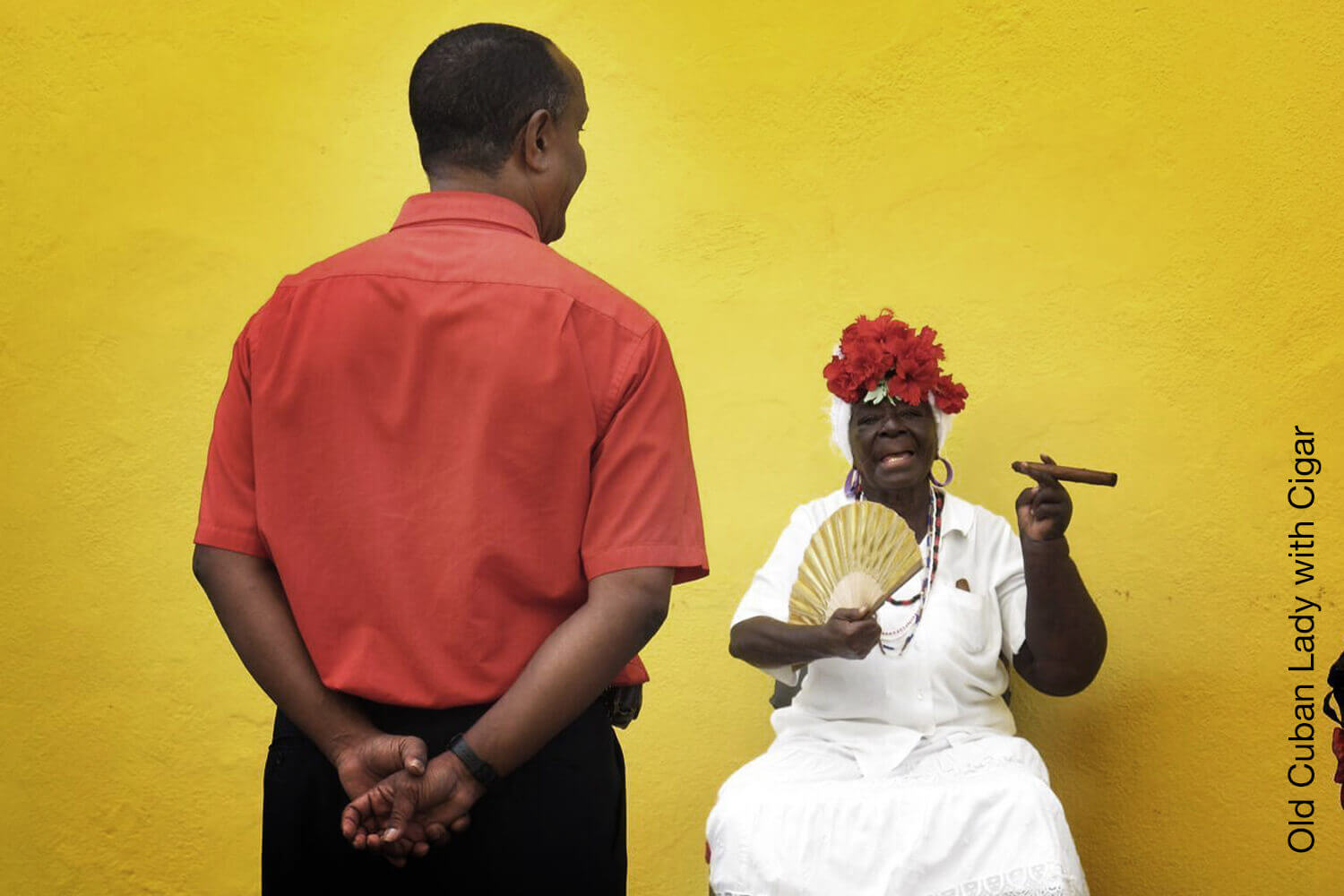 When I was a student, I was taught that there are only two remaining communist countries in the world — North Korea and Cuba. I wanted to visit it for once. At the time, I was in the US, so I decided to take a trip to Cuba because it's not too far from New York. My first impression was it felt like stepping back 30-40 years in time. It's not just the homes — it's the way of life and how people dressed. In the late afternoon, they hung out by the beach and everything was so relaxing. If you come to Cuba, explore various streets on foot and get a feel of the past. You don't have to worry about walking here — there's nothing to be afraid of. The only thing to fear is getting lost — even Google Maps can't help you because the internet is not very reliable. Grab a mojito and hang out at night to get a real Cuban feel.