WHITE WINE DIP
Pacific Oyster Served with Spicy Seafood Sauce, Lime and Garlic, and Chili Paste Sauce
Alcohol is the secret ingredient to delicious dishes
STORY AND STYLE
EKARIN YUSUKSOMBOON
ASSISTANT STYLIST
NOPPAWAN CHERDSUKJAI
Alcohol brings out the flavour and aroma in food, so using alcohol in cooking is common in many cultures. The best chefs around the world know that alcohol is the star ingredient which makes their food taste and smell better. Just close your eyes and imagine French Coq Au Vin, or beer marinated chicken. The Japanese use alcohol to cook teppanyaki, not just to envelope a dish in flames, but also to make it more delicious. The simple logic behind this is alcohol's component has molecular bonding effect on the water or fat in other ingredients. In this way, alcohol bridges the gap between our aroma receptors.
When cooking meat, add some alcohol to enhance the flavour. However, adding too much can ruin your dish's flavour and texture. Here's an easy guideline. Dark-coloured alcohol like whiskey goes well with red meat like beef and pork, while pale alcohol goes well with poultry and seafood.
Glen Bar at Pullman Bangkok King Power offers many delightful dishes with a cozy ambience. While alcohol is just a small part in those dishes, its impact is deliciously powerful.
Thai riceberry is tossed in Japanese sake and topped with mackerel. Foie gras in tamarind sauce uses red wine to add depth to the flavour. Salmon-wrapped shrimp is served with Thai-style dip instead, and the meat is marinated in white wine to enhance the flavour. Oyster is served with Thai seafood dip with a touch of sweet white wine. For a contemporary Thai evening, don't miss the signature cocktails which have both interesting names and interesting ingredients.
Pan-fried Duck Liver with Tamarind Sauce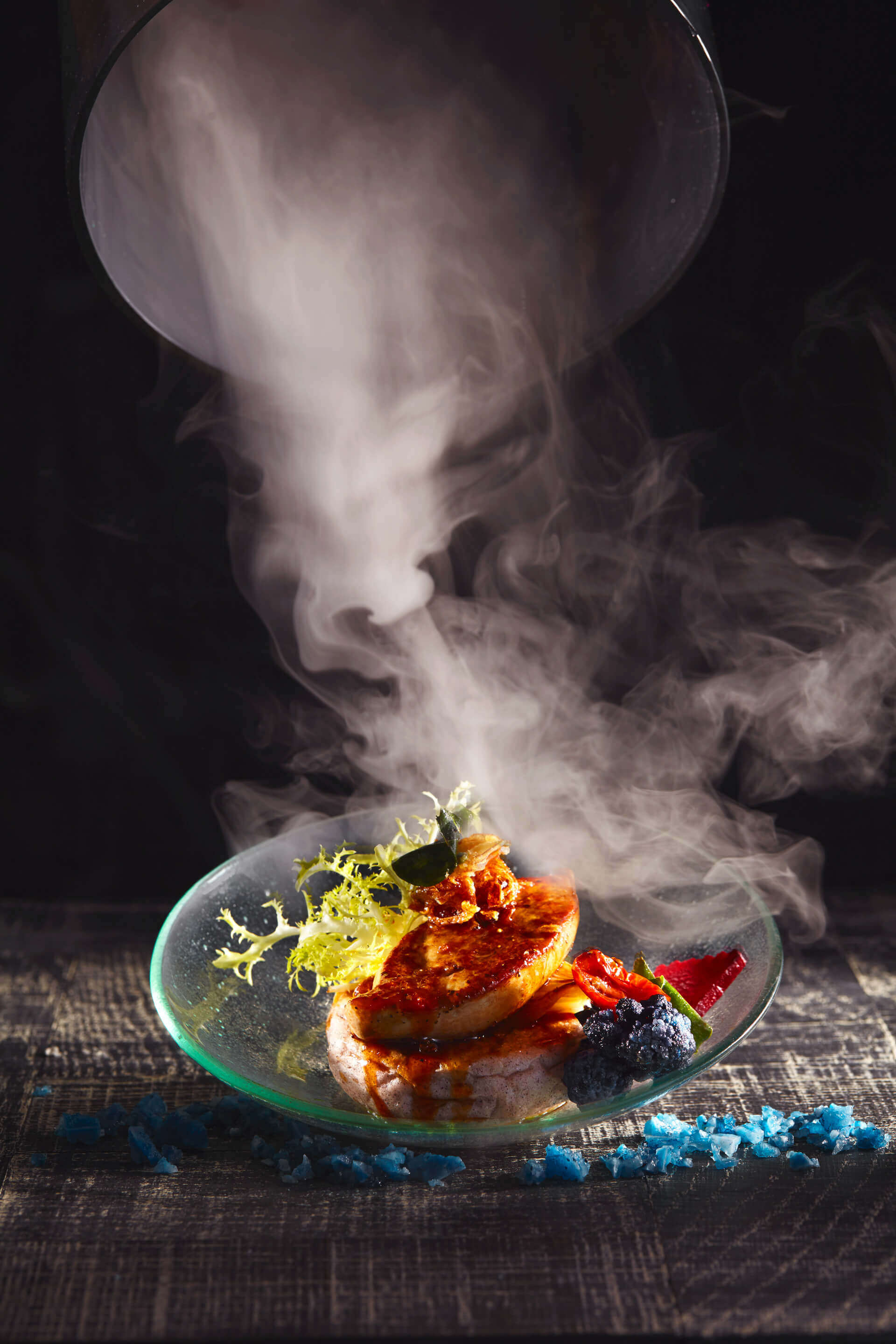 Fresh Shrimps Wrapped with Salmon in Spicy Sauce
Thai Mackerel and Organic Riceberry Nigiri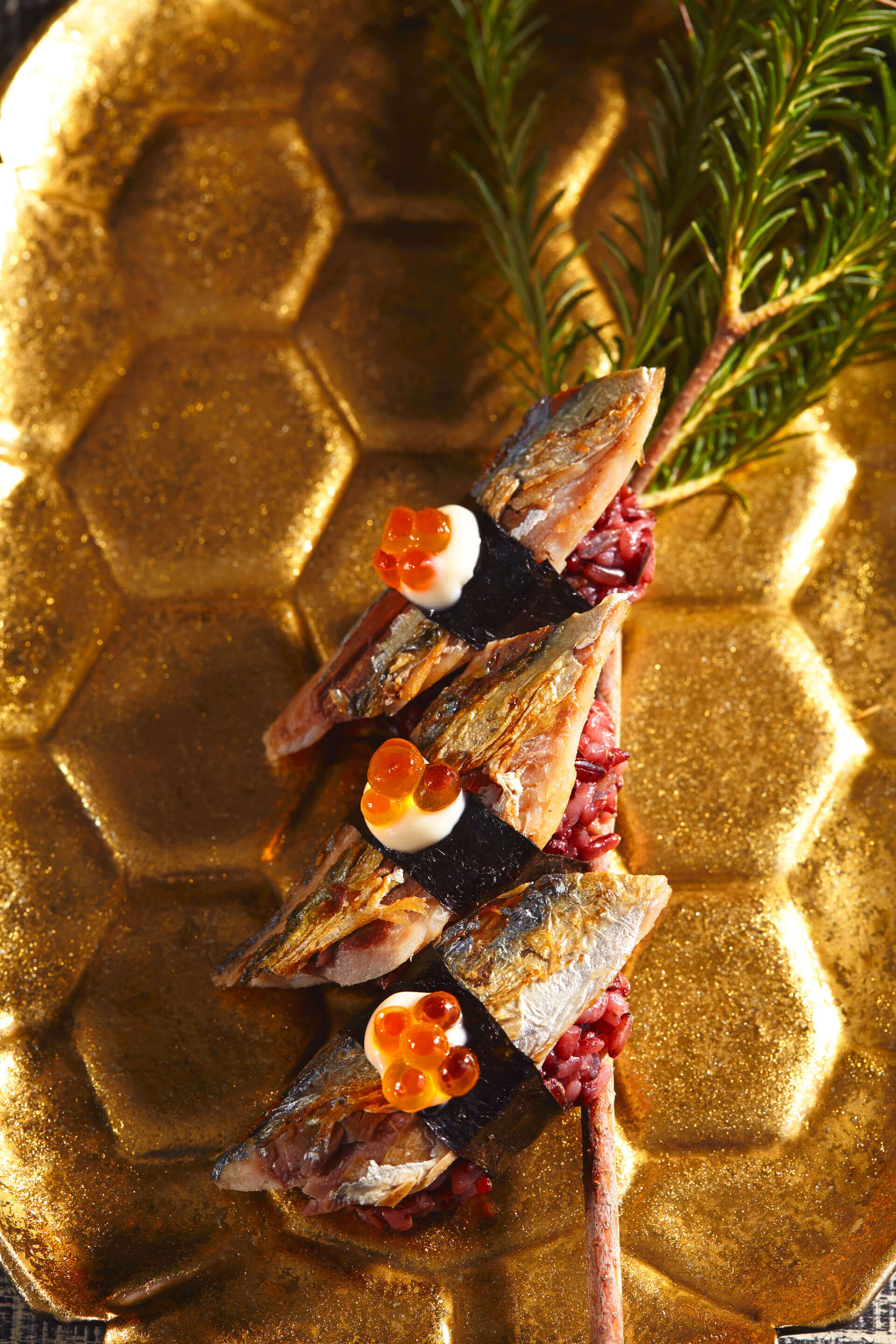 This dish uses organic riceberry from the Friends in Need (of "Pa") Volunteers Foundation.
A NIGHT WITH "THAI THAI" STYLE
Begin your night with Sud Jai, a signature cocktail which mixes bael juice with plum pickled in Thai rum. It is mixed with tonic and decorated with pickled fruits. Sa-Nea features Thai rum and okra, decorated with smoked star anise. Rang Nam includes Thai rum, ginger and grass jelly, decorated with gold leaf.
*Special thanks to Glen Bar at Pullman Bangkok King Power, tel: 0 2680 9999, www.pullmanbangkokkingpower.com