Every city in this world has its own unique architecture. What kind of architecture do these celebrities love most? Let's check it out.
I love the area around the Seine River in Paris, because there are many old buildings, but the people walking in the area are very urban, providing an amazing contrast of old and new. Near the river are the Notre-Dame Cathedral, and the Louvre Museum, where you can see architecture in architecture. Two years ago, Dior had its fashion show in the Louvre, and they built a mock-up building inside it, reflecting the culture of mixing old and new. The museum is a beautiful building, and the arts displayed here can fully express their character.
It has to be London. It has the right mix of old and new. My favourite would be the Westminster Bridge, not far from the London Eye. The city feels very much alive, no matter how old it is. The lifestyle of the people is modern but blends wonderfully with these old buildings. If I have a chance to go to London again, I would visit the Westminster Bridge, because there are many things to discover.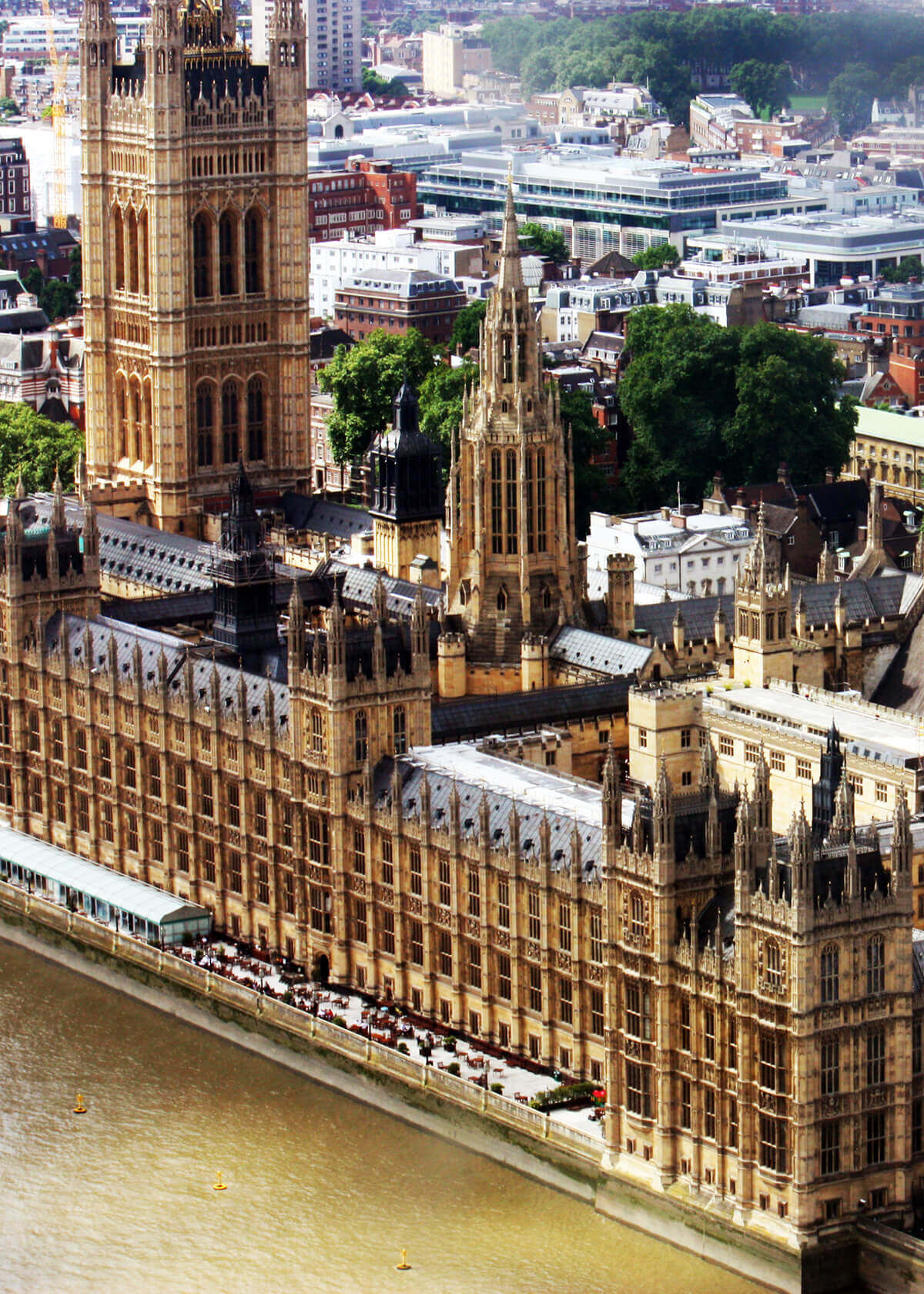 Of all the cities I've been to, I love Amsterdam most. The atmosphere is very lovely, especially the people's homes by the canal. The houses have large windows, reminding me of shop window display. Sometimes you can see their kitchen, living room, or family members, and that's a rare experience that you won't see in other cities. I travel a lot and love exploring new places, but I always go back to Amsterdam.
My answer would be Italy — it's the capital of art and design of the world. My favourite is the Florence Baptistery, which is a religious architecture with an ancient design. I'm reminded of my favourite Italian furniture brand Fornasetti, which has surreal design with an original twist, like this architecture. If you've seen Fornasetti ceramicware, you will see that there's a resemblance to the Florence Baptistery.
I love Amsterdam, especially the Old Church of Oude Kerk. Its exterior might not look extraordinary, but once you've stepped inside, you will feel like you've been transported back in time. It is one of the oldest buildings in Amsterdam, and many renowned people were buried here. It is about 800 years old, and the art seen on the ceiling depicts death, giving the place a raw feel. It is different from other European churches — it's raw but beautiful. If I could go back there again, I would relax at the café next to the church. It's such a cosy spot.
For me, it's Jaipur, India. The buildings, the people's clothes, and everything about it are so colourful and mysterious. Most cities like New York or Rome feel the same as they look in photos, but Jaipur feels much more captivating than its pictures. I might go back there soon, and this time I intend to explore it deeper.
I don't have one particular answer. I love many provinces in Thailand because the architecture is very diverse. If it's outside Thailand, I like Europe, and each country has its own signature. For instance, I am impressed with the Red Light District in Amsterdam in the Netherlands because by day it is a nice place to walk around, and at night it is filled with red light. It's also interesting that it is located at the heart of the city.
I'm impressed with Siem Reap, Cambodia, especially Ta Prohm temple, which is a gigantic building. It's amazing to see how the ancient people could lift such huge rocks and build such a magnificent temple which has remained for centuries without help of technology. The art surrounding it is also interesting — there are nice sculptures and delicate figures. Today, we can probably create those easily, but they will never feel as mystical as the original ones.