Some people make a detailed itinerary before travelling, listing out all the must-see places,
while others travel without any plan or expectation, which can still be fun.
Actress and model "Linn" Mashannoad Suvanamas said, "I never really plan to visit specific places. I've tried that, but when I actually got there, i didn't think that I was up for it that much. So, when I travel, I just take things as they come. I want to see people and beautiful buildings, or if it's a fashion-forward city, I like to hang out in a cafe and watch passers by. Sometimes I blend in with them. If there's a particular place I want to visit on that trip, which is usually because I'm going with my friends who want to, I just let them take the lead, because if I make the plan, things don't usually go as planned."  
As one of the most successful models in Thailand, her work takes her to different places in Thailand and overseas. Whenever she gets to travel for work, she sets aside time to get to know the place and the people to make the most of the opportunity.
"I've travelled to many countries this year for work, and I consider myself a frequent traveller. My trips might be short but they are frequent. I just had a shoot in South Korea so I took the opportunity to stay for a few more days. When I travel for work, if I have a few days to spare, I usually stay on a bit to see different places and people." She also told us about dividing time for work and leisure. Since she's not a fan of plans, she just enjoys each place and takes her time. This way, she doesn't have to worry about missing out on highlight places. As a plan-free traveller, her travelling style is various — she could go on an adventure or just take a stroll in the city. Either way, it's eye-opening and fun.  
"When it comes to travelling, I think you should try different things. Sometimes I just want to wear pretty clothes and relax, taking a cab for more convenience, but sometimes I might want to go trekking in a forest, in which case I would pick comfy clothes. I like both styles, and sometimes, by limiting yourself to a certain style, you're missing out on many things as you never know if your imagination is the same as reality. You don't know unless you try. If you try something different, you will look back and think of the fun." If you look at her social media account, you will see both photos of her in gorgeous clothes in big cities, and with a backpack on her back roaming tough places. Her trips really come in all flavours.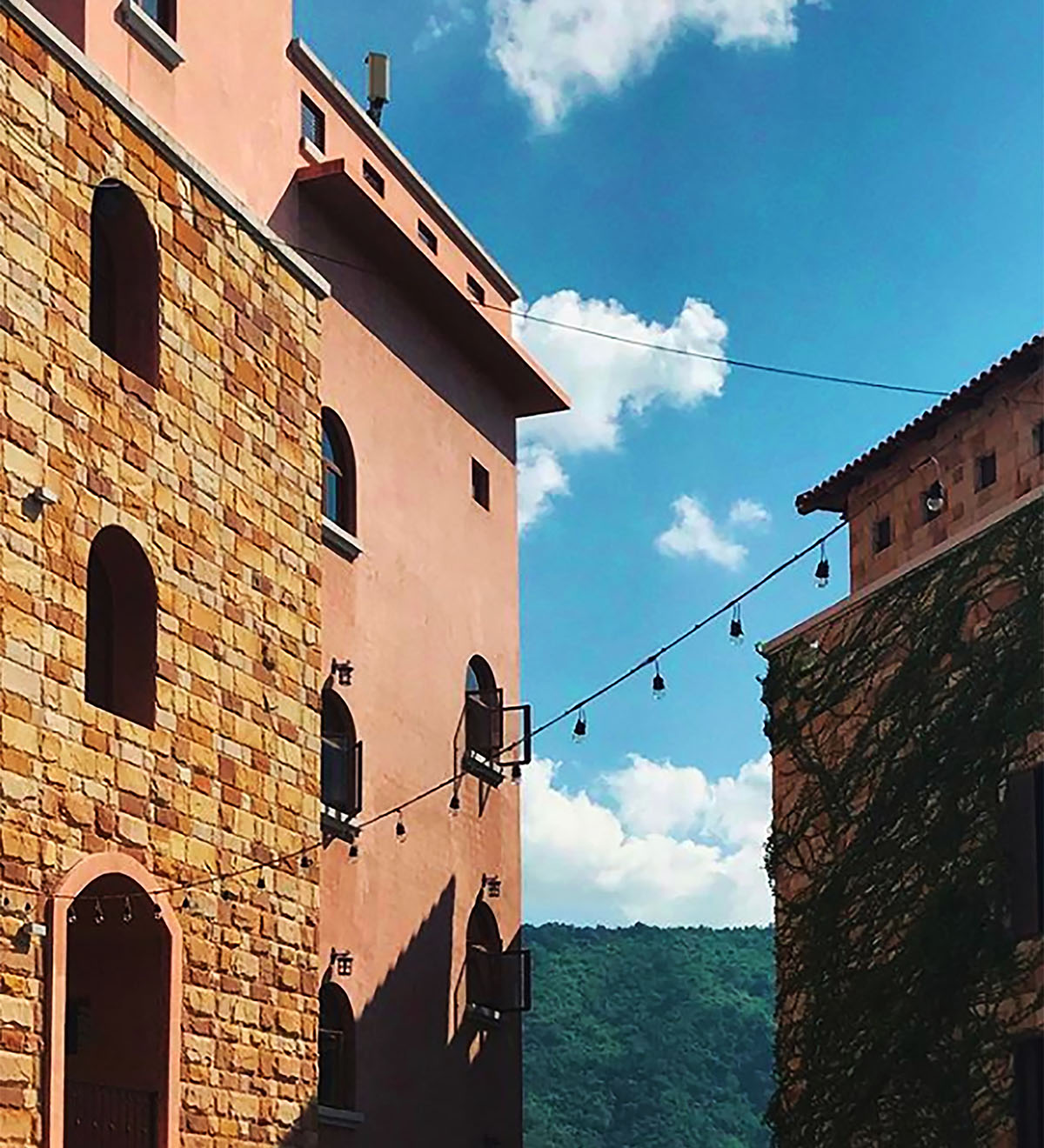 As a frequent traveller, she's made so many memories, both good and bad. Speaking of her absolute favourite, she chooses Amsterdam, the Netherlands, as a place she will always want to go back to. On her recent trip to Amsterdam, she discovered that she's actually an art lover. "I had been to Amsterdam a few times but never visited its museums. Amsterdam is home to many great museums. On my recent trip, I visited the Van Gogh Museum, and while I had seen his work on TV or in magazines, I never really thought much of it. But when I saw his original work, it's really amazing and it's something you should see once in a lifetime. I've made it a point that if I have a chance to go to Amsterdam again, I will check out this museum." This experience made her discover another side of her. What she likes best about travelling, and not just to Amsterdam in particular, is the fact that she gets to meet friendly people along the way.
Although she has been to many countries, the beauty of roaming the world makes her want to keep pursuing new destinations. Her dream destination is Egypt. "As a child, I used to love Mummy movies, and I feel that Egypt is mysterious and interesting. I want to see mummies and deserts with my own eyes. I know it's going to be challenging but that doesn't stop me," she said with a smile. She added that to her, there's more to travelling than having fun and gaining new experiences — it's a great source of inspiration for her personal life and work as well.
"I think going to a different place, which doesn't necessarily mean another country, gives me so much energy. I always feel recharged and motivated after going somewhere. I don't know if other people feel this way, but I firmly believe that getting out there and seeing new things is a great source of inspiration for my life and my work."