When luxury brands play with a sporty vibe — bright colours, graphic elements and typography — the result is a cool mix of luxury
and modern
STORY: TAWAN KONKAEW
PHOTOGRAPHY: COURTESY OF BRANDS
PRADA
This season, Miuccia Prada introduces more than 10 new fun logo prints seen on caps, coats, dresses, shoes, and bags. This crossbody bag is inspired by gym bag, but features meticulous cutting and striking logo print that gives a sporty feel.
GUCCI
These sneakers are sure to become must-have items this season. The funky design is thanks to a dynamic mix of materials — leather, suede, and technical canvas, decorated with crystals embroidered onto a removable elastic strap, wrapping around these sneakers. They come in five colourways. Check them out today.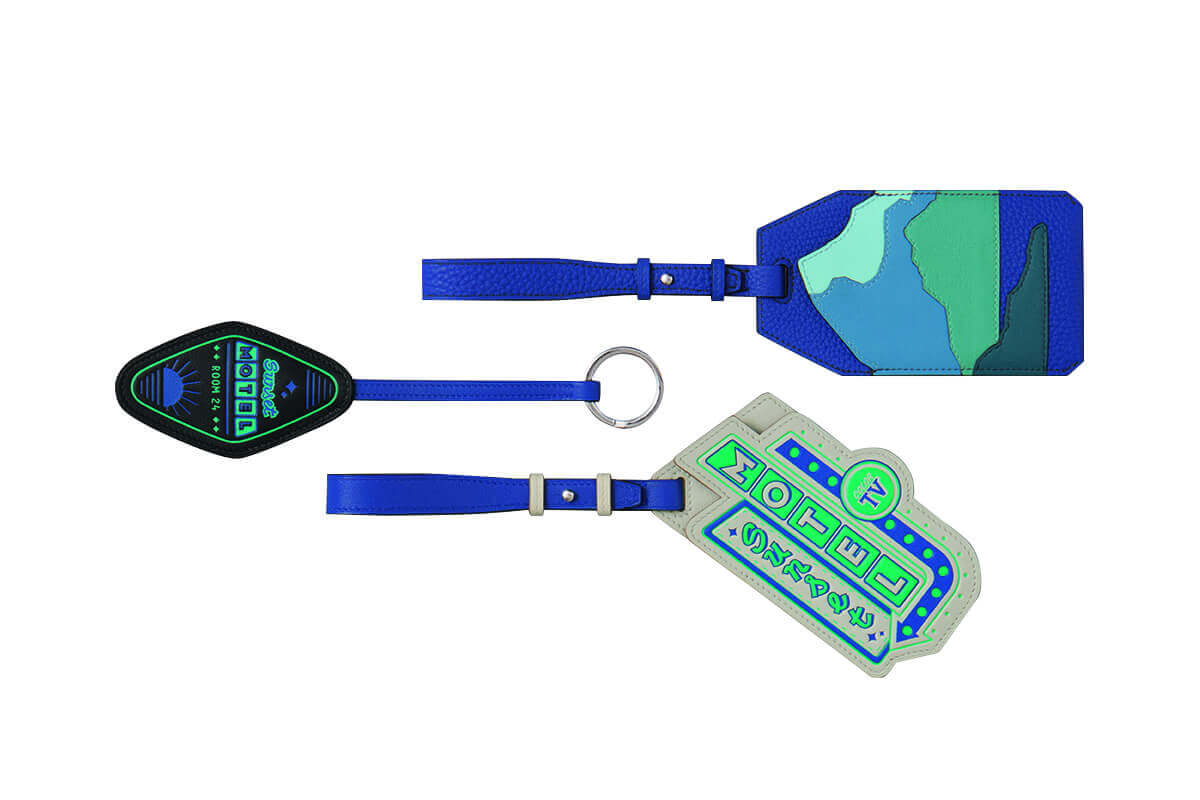 HERMÈS
Playfulness and classic design are the true spirit of French brand Hermès. This season, have fun with these bag tags inspired by the travel culture seen in America and modern graphic. While the design is fresh and fun, you can count on perfect craftsmanship synonymous with the brand.