PHOTOGRAPHY
COURTESY OF BRANDS
The Rhine Falls is the largest plain waterfall in Europe. Located on the High Rhine River in the north of Switzerland, the Rhine's waters flow at the rate of 23 metres over a breadth of 150 metres. This waterfall was formed approximately 14,000-17,000 years ago. You can match its beauty with nylon apparel to protect you from the wind and mist, as well as a pair of boots and an eye-catching handbag.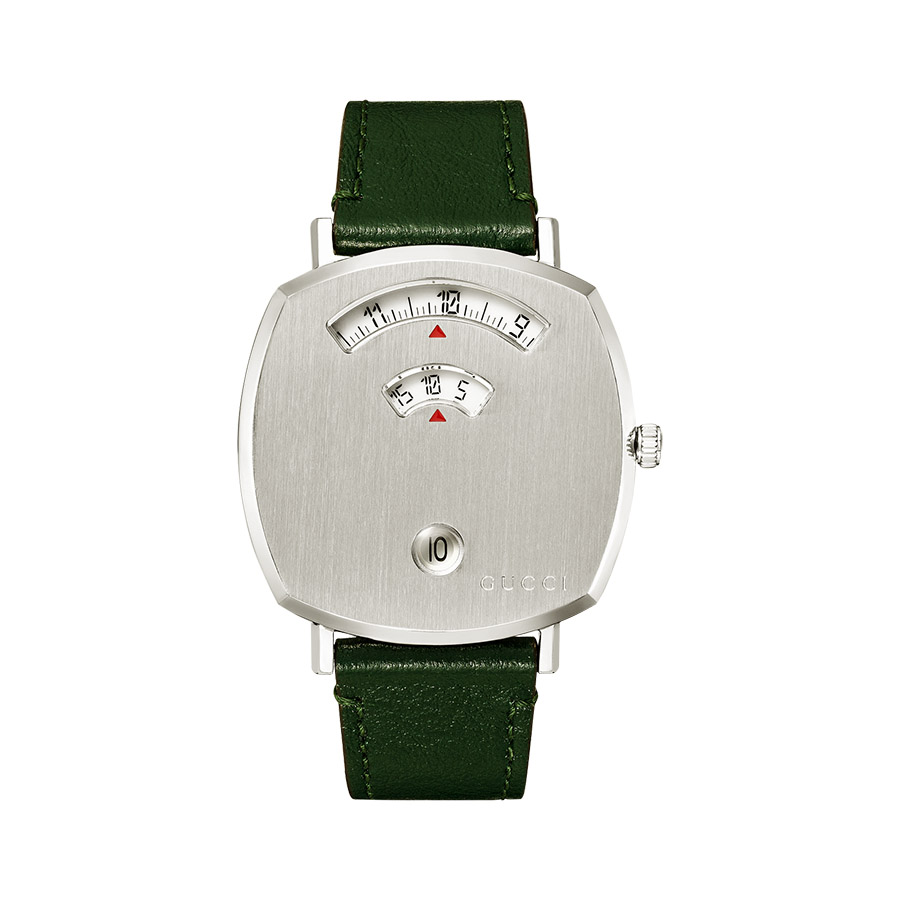 Bottega Veneta Top Handle Bag
Saint Laurent  Destroyed Knit Sweater
Gucci Reversible Bucket Hat
Prada Nylon Gabardine Skirt
Another must-visit destination in Switzerland is the Chapel Bridge, Europe's oldest surviving truss bridge in Lucerne, Switzerland. It dates from the 14th century and is more than 600 years old now. In Spring, wear classic brown and this summer's popular woven shoes and bags to look both graceful and eco-friendly at the same time.
Prada Raffia and Nappa Leather Visor Hat
Prada Cabane Raffia and Leather Bag
Saint Laurent Tribute Wedge Heels