Customers are always King Power's priority. That's why we would like to offer you exclusive experiences to our valued clients through THE ATLAS CLUB PRESENTS 2018 VEGA WELCOME NIGHT to welcome VEGA members as of 2018/2019. At the event held at Eternity Ballroom, The Pullman Bangkok King Power, we unveiled THE ATLAS CLUB which are on standby to extend the best-in-class experiences for every journey of VEGA members.
THE ATLAS CLUB PRESENTS 2018 VEGA WELCOME NIGHT exclusively showcases Thai styled ready-to-wear fashion show under the concept of THAI LIFESTYLE COLLECTION BY DOI TUNG. Created by Mah Fah Luang Foundation Under the Royal Patronage Designer Kris Yensudchai and Style Director Sanchai – Jirat Subpisankul of Vogue Thailand fame, this project aims to develop the well-being of Doi Tung Society in order to turn the opium growing hill tribe people into dignified craftsmen. All the proceeds goes to funding the improvement of Doi Tung society and environment. Inspired by Doi Tung's indigenous tribal style, Doi Tung ready-to-wear collection is made of Thai fabric utilising Doi Tung's own style of embroidery, knitting and weaving.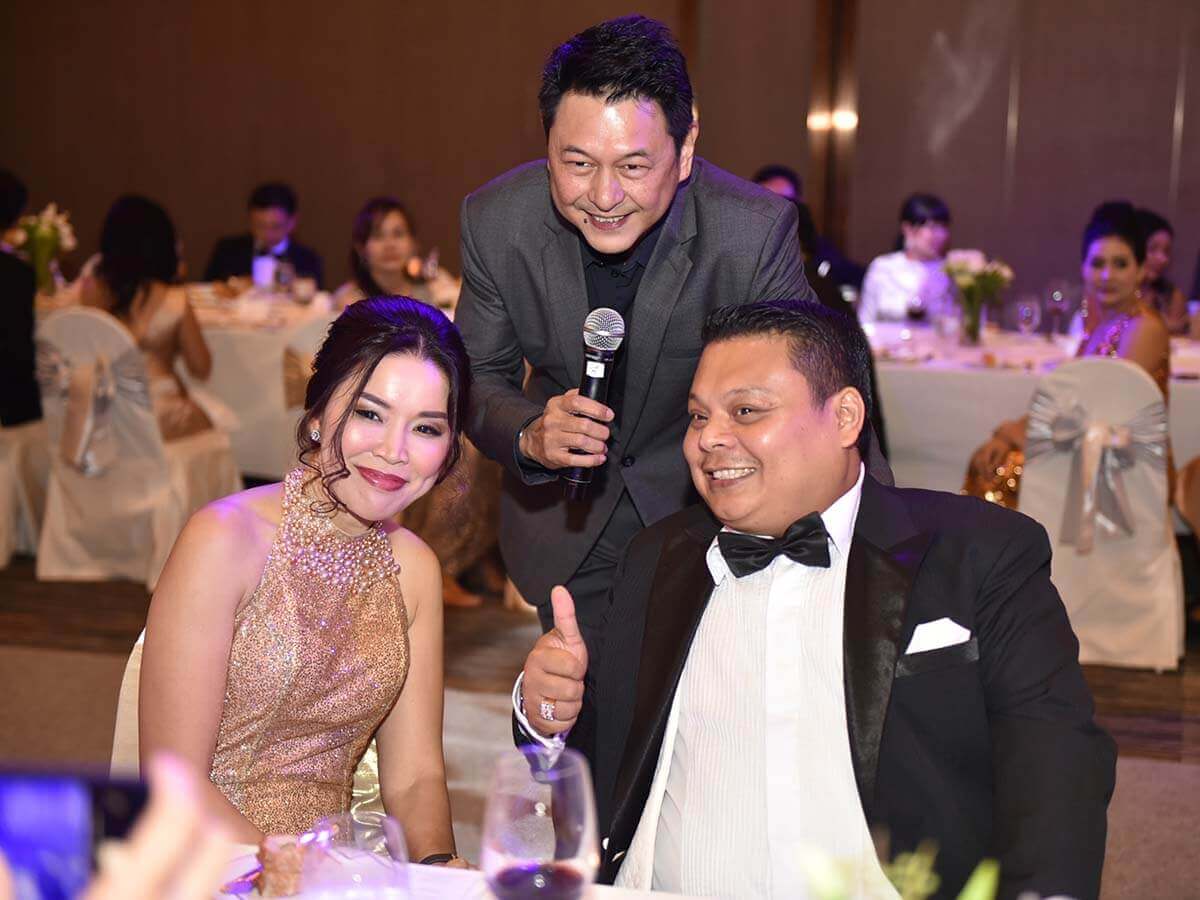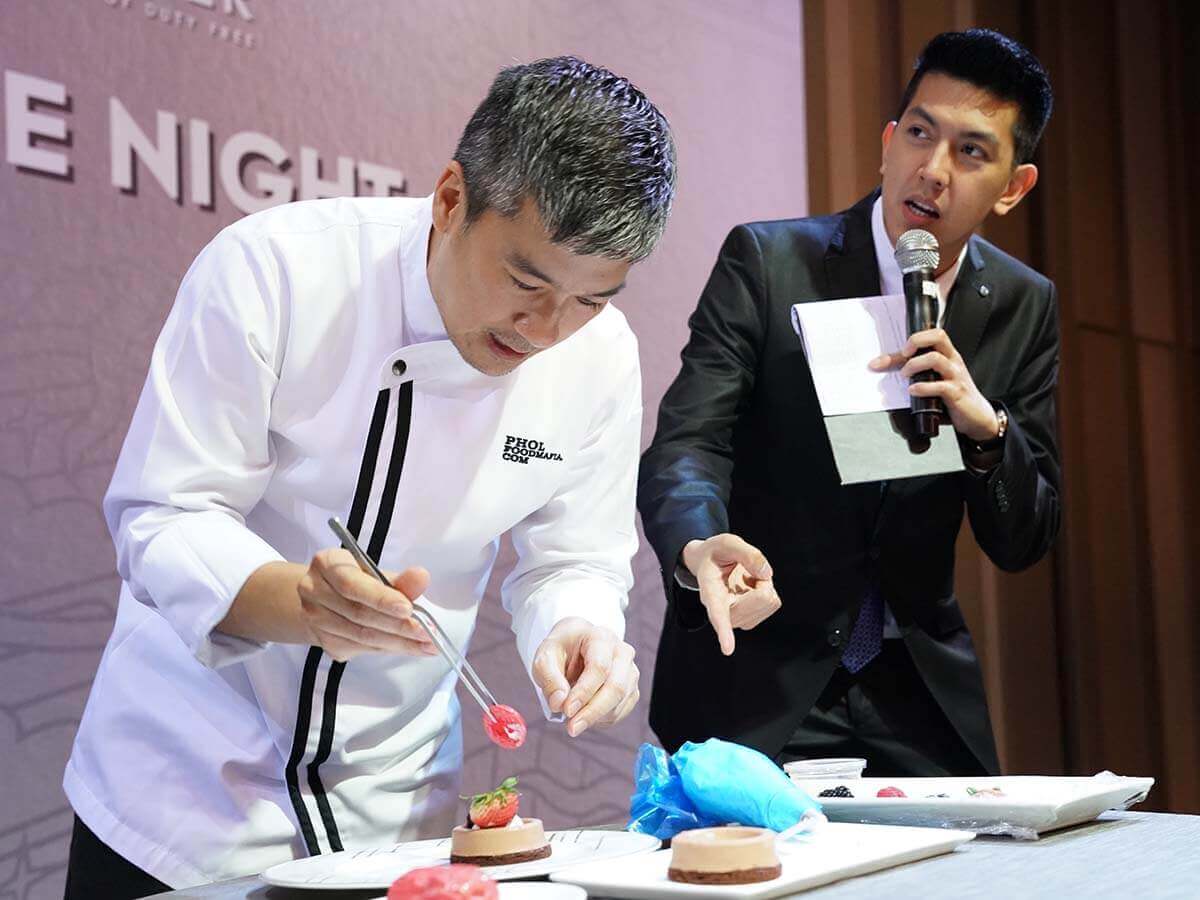 Kob – Songsit Rungnopakunsi was also there crooning his romantic tunes along to immerse VEGA members in the romantic vibe while having a lavish dinner; blue crab and cavier served with cabbage cream mousse, grilled turbot fish served with white asparagus and choron sauce, wagyu tenderloin steak and duck liver paste, morel mushroom sauce and more. For extravagant dessert, Celebrity Chef Phol Tantasathien crafted dark chocolate mousse and raspberry mousse to please the palette of VEGA members.
Wrapping up the night is a lucky draw session giving away prizes to our dear members with a total prize value of over 300,000 Baht. King Power Executive Vice President Niphon Raksriaksorn said, "King Power is very honoured to host a welcome party for every King Power VEGA member and hope that everyone is happy with all the special entertainment activities lined up tonight. From now on, please look forward for even more exciting events. King Power would love to have you all with us for the longest time".