FRESH FEAST FROM THE EAST
Pullman Bangkok King Power presents a new experience for foodies who love Japanese flavours
at Tenshino, the latest addition to the hotel's restaurants, where Japanese bistro food is served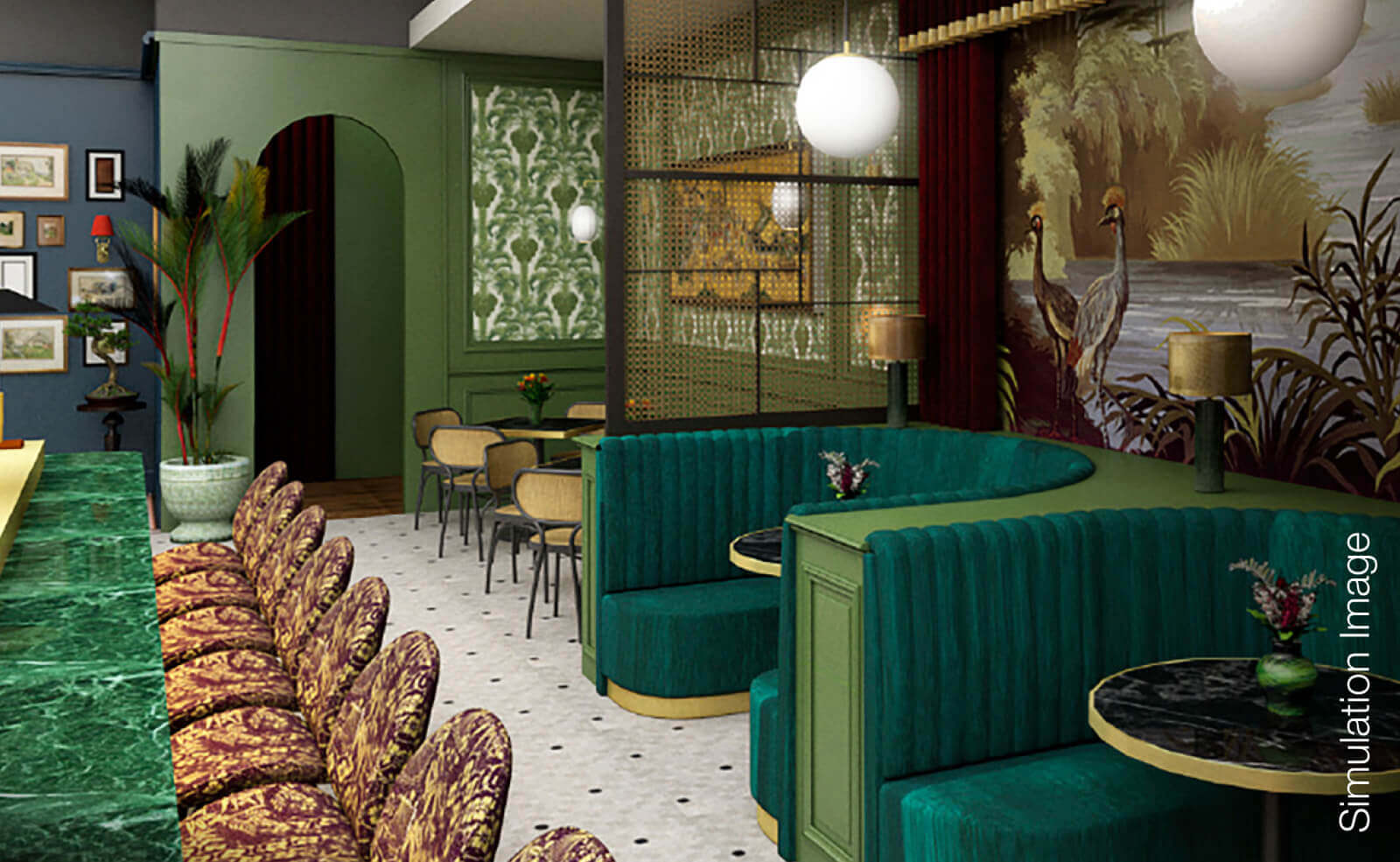 Chef Okita's innovative food is a mix of various ingredients in a method that pays respect to authentic Japanese cooking
Tenshino offers contemporary Japanese dishes made with premium ingredients imported from Japan and France to ensure variety and seasonal flavours. The chef behind the classic flavours with bistro presentation is Chef Yohei Okita, a Tokyo native who has years of experience in cooking in Japan, Australia, Canada and Thailand.
Committed to creating a unique dinner experience in Bangkok, Chef Okita's innovative food is a mix of various ingredients in a method that pays respect to authentic Japanese cooking. His creations include appetisers, main dishes and desserts, such as wagyu tartare with caviar and crunchy leek nest, Hokkaido scallop served with steamed cauliflower, dashi, and romanesco, sweet bread with veal and yuzukoshÕ and grilled eggplant, fettuccine with Hokkaido uni, mud spiny lobster served with Bordier seaweed butter, as well as premium sushi, sashimi, and seafood such as oysters from Utah Beach in France. The food is served in a warm and friendly vibe, with a Bohemian chic decor that makes the restaurant perfect for afterwork rendezvous.
Tenshino Restaurant is located on the 2nd floor of Pullman Bangkok King Power. It is open daily at 18.00-23.00. For reservations, call 0 2680 9999 or visit www.pullmanbangkokkingpower.com.